We'd like your help getting CurlTalk back on its feet!

By participating on CurlTalk — posting, commenting, liking — in the next few weeks, you will automatically be entered to win amazing prizes.

Our latest winner is Savagegirl!

CurlyCanadian, Bomega and EllaJ have also won wonderful prizes! Will you be next? Post, like, comment, GET ACTIVE and help us get CurlTalk ENERGIZED again!

Learn more!
2nd try! what type am I ?
krispy
Posts: 320
Registered Users
IMG]
http://i165.photobucket.com/albums/u48/monkeykris1/100_6229.jpg[/IMG]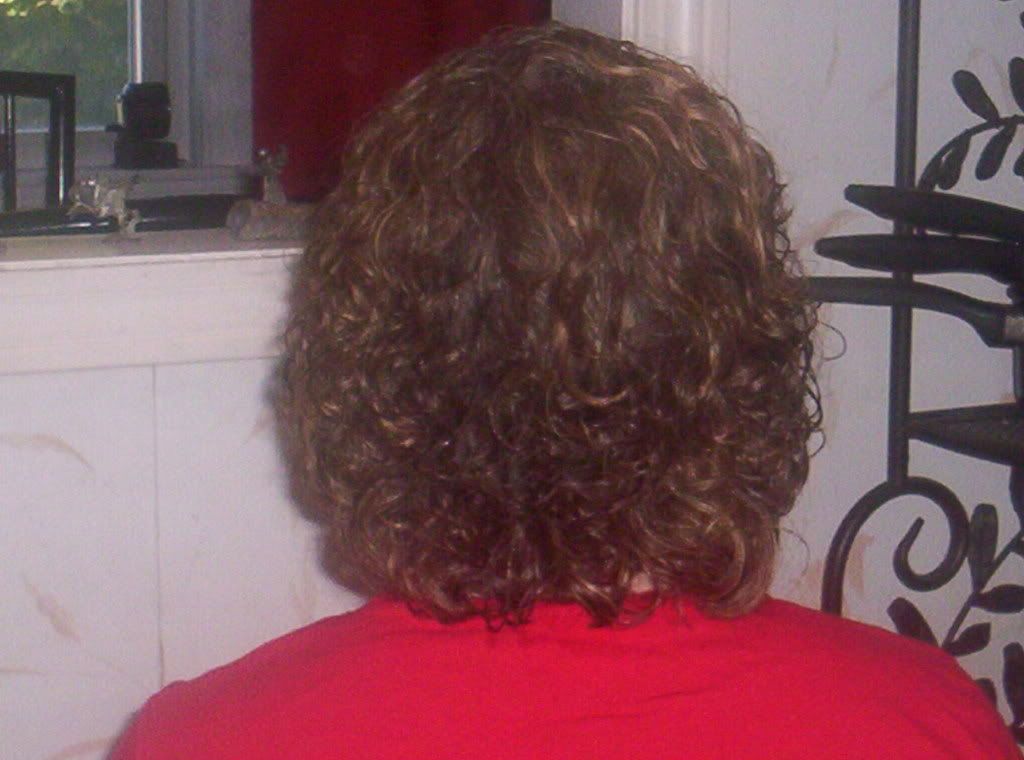 I am trying (and not too successfully:laughing7: to upload pics. If they came thru, can you guess what type I am ?
Thanks
OMIGOD forgive the huge pics!!!!!!!!!!!!!!:toothy7:
2c/3a

Worrying doesn't take away tomorrow's troubles, it takes away today's peace

Best combo so far:
SheaMosture Curl and shine milk , Ouidad heat and humidity gel
Leave a Comment