Please help me confirm my hair type!
OliviaChristine
Registered Users
Posts: 9
My hair is very damaged right now, from bleaching, coloring and heat styling. I havent let my hair air dry even once in over 6 months! I've started CG 3 days ago, and my curls are starting to bounce back. I
know
that my hair is/was curlier than this...but what would you call these curls that I have now?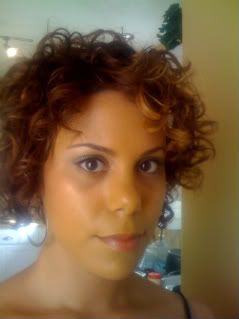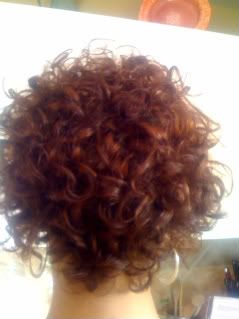 and here is the same hair, straightened...so you can see the amount of shrinkage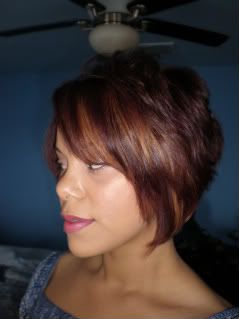 What do you think? Im thinking maybe 3b, but possibly 3a...Im not sure, and I need other opinions.
Leave a Comment