Canadian curlies - drugstore makeup sale...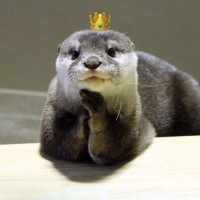 rouquinne
Posts: 13,737
Registered Users
Curl Connoisseur
do you have one of the following stores near you:
Real Canadian Superstore/Loblaw Superstore
Loblaws
Fortinos
Zehrs
or an Independent Grocer with a Refresh Beauty Department?
all skin care and cosmetics lines are 20% off for the next week. and many perfumes are on sale.
if you get a flyer, there is a discount coupon for perfume, too.
last night, i finally got Agent Provocateur eau de parfum, after craving it for YEARS!
happy shopping!
Leave a Comment