pre-surgery soup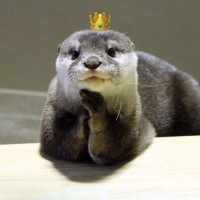 rouquinne
Registered Users
Posts: 13,737
Curl Connoisseur
years ago, i saw a recipe for a vegetable soup that was recommended for patients facing surgery because it helped them lose weight quickly.

i only remember that it started with a head of cabbage and canned tomatoes. it wasn't a "cabbage soup diet" version and was originally designed for heart patients.

all the searches i've done online give me pre-surgery diets for lap-band patients and i'm just having laparascopy for ovarian cysts - nothing as drastic as lap-band...

does anyone know of such a recipe?

TIA!
Leave a Comment