CurlTalk
DevaFuser Adapters - pictures

Brio
Posts: 1,432
Registered Users
I ordered the [buylink=
http://www.curlmart.com/DevaCurl-DevaFuser-Kit-p-913.html?utm_source=naturallycurly.com&utm_medium=text-link&utm_content=curltalk-post-text&utm_campaign=devacurl-devafuser]DevaFuser[/buylink]
from buydevafuser.com on December 16. I got it today. Here are some photos of the two adapters.
This is one of the adapters. This is the one that fits my blow dryer. I have a Vidal Sassoon 1875 dryer with ionic, ceramic, and tourmaline. It's flat matte black and I think alot of folks around here have this same dryer.
The top is the part that fits on the dryer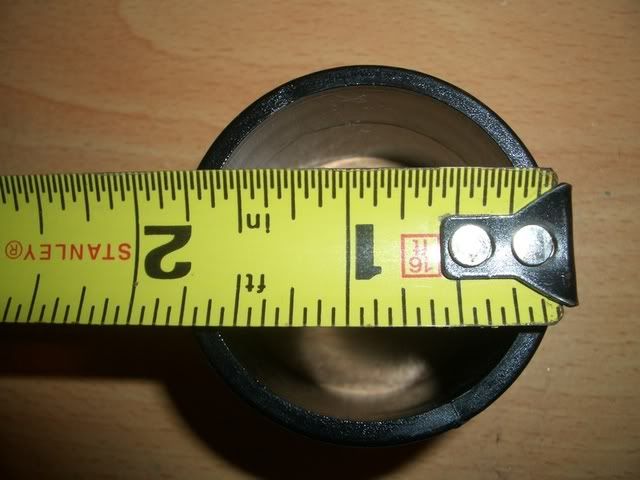 [SIGPIC][/SIGPIC]
Frizz Happens!
my Fotki hair journey/experiment diary PW is brio (and I really need to update it!)

3A hair; coloring with henna/indigo since July 2009; normally follow the CG method. Still searching for my HG products!

Leave a Comment