newest celeb scent!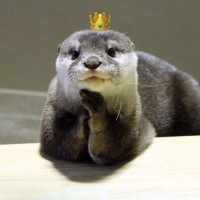 rouquinne
Posts: 13,737
Registered Users
Curl Connoisseur
when i was out shopping this morning, i came across a new perfume -
Lovely
by Sarah Jessica Parker
and you know what???
it IS lovely!!!
it's not overpoweringly floral, but it's not oriental or green... i wish i knew how to describe it. the info i was able to find on it describes it as a "floral musk" with orchid, bergamot, mandarin and patchouli - but, except for the delicate scent of orchid, i can't find any of those notes in it.
i think i see this perfume in my future!
Leave a Comment