best styling products for 2a/b hair??

waterhousered
Posts: 12
Registered Users
If anyone could reccomend some good products that will help keep waves and curls on 2a/2b hair, i would be most greatful!
I have wasted so much ££ on crap in the last month that i could just
cry!
I live in the UK and new to the CG thing and to products. I havent used them in about 10 years!
any info would be most apriciated!
xx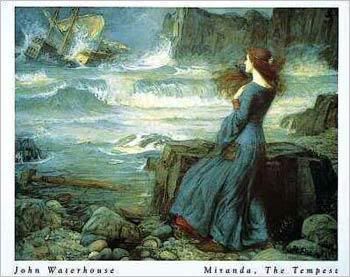 Leave a Comment