Another December baby is here!
spiderlashes5000
Posts: 17,898
Registered Users
Curl Virtuoso
Sorry it took so long to post an update but I've been so busy!
My little boy, Wade, was born Dec. 19 at 1:18 am. He was 8 lbs. 3.8 oz. and 20.5 inches long. He's doing great but oh gosh, the 4 day labor was a nightmare.
Here he is!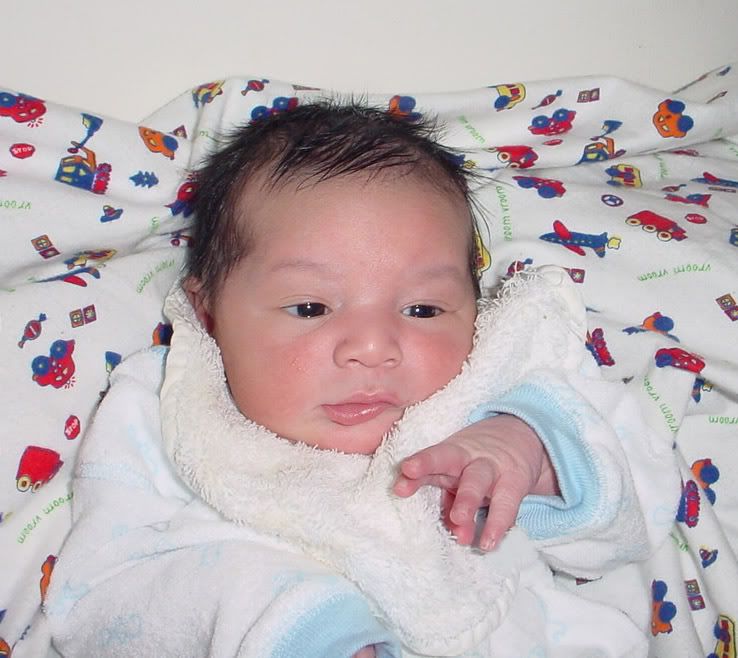 Leave a Comment