Greetings

caijcat
Posts: 3
Registered Users
So I have finally decided to come out and share some pics of my hair and to hear what you think what kind of wavy, curly I am and how I could possible take care of it.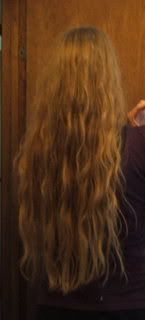 Taken a year or two ago.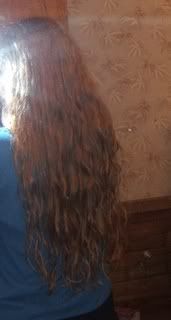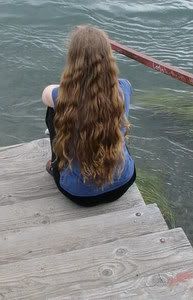 My hair was up all day.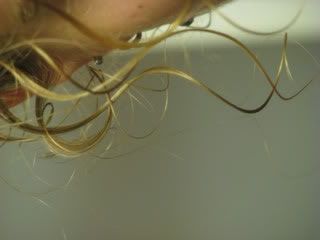 And this what happens when all my hair is up and these shorter hairs come down and when they get wet they become curly.
Leave a Comment