Look who's two!

DarkAngel
Registered Users
Posts: 2,671
Curl Neophyte
Warning: I have a NICU pic that may be upsetting.
My Xander is two now. We didn't have a party. We had a few friends over for barbecue and cake. It was low key and darn near perfect.
Here he is two years ago. He's a few hours old. 5lbs 4 ounces.
And here is my precious little monster, today, at age two. 28.6 lbs, 35.5 inches and pure terror.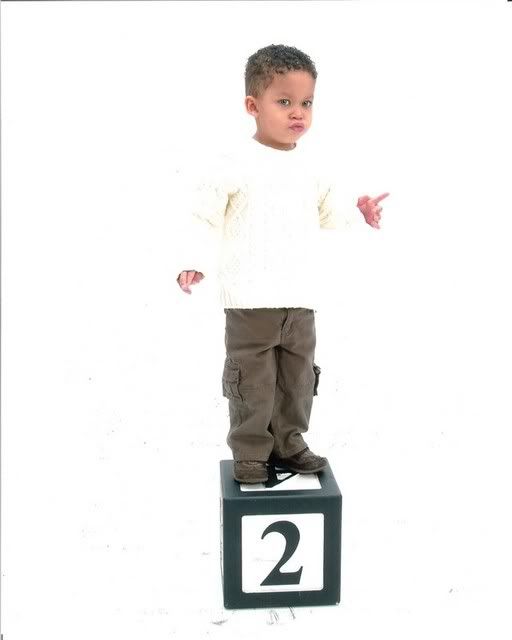 Sweet, isn't he? :laughing9: We took family pics and he acted like a savage wild monster. I love this pic though because it captures exactly how he felt about the day.
Finally, two pics of his freaking awesome cake!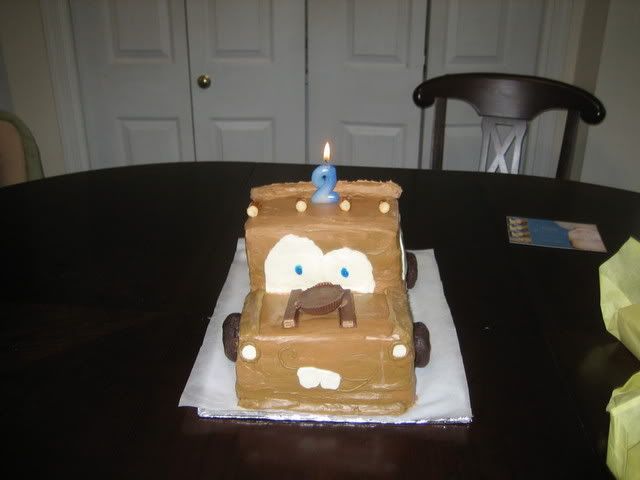 "Be who you are and say what you feel, because those who mind don't matter and those who matter don't mind." -- Theodor Seuss Geisel
Leave a Comment