CurlTalk
My first Devacut this afternoon! (pix)
Jaxie
Posts: 1,282
Registered Users
I had my first Devacut ever today! I went to Teresa in Haverford, PA. (Just like Tycho 19). I had been to her when she was at Beans almost a year ago, but only for a coloring. She remembered me, but not that I was only there for a coloring. She was really great. I felt so comfortable there! When I was telling her about how my SO and I got engaged, she stopped doing my hair to listen b/c she thought it was such a good story!
Anyway, here are some pictures! Let me know what you think!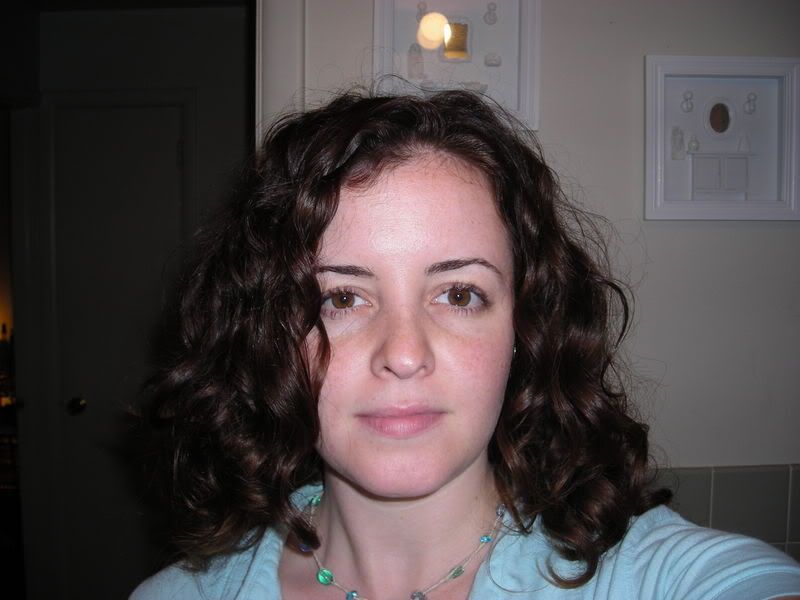 2c or 3a Cut most of my hair off in July '12 and am working on regrowing it.
Leave a Comment