Need a good gel what would you recommend?
A-Slave-2-The-Wave
Registered Users
Posts: 47
I'm currently wearing my hair poker straight *cover your eyes my curly friends!!*... mainly because I have no good product.
I want my hair to be light without frizz, I need to diffuse in the morning as I am very vain and will not leave the house with my hair wet. The only way I can naturally dry my hair is if I wake up about 5am and that just aint' gonna happen!
Here's a picture, I have no clue what curl size my hair is but hopefully you can recommend some great products - I am willing to spend money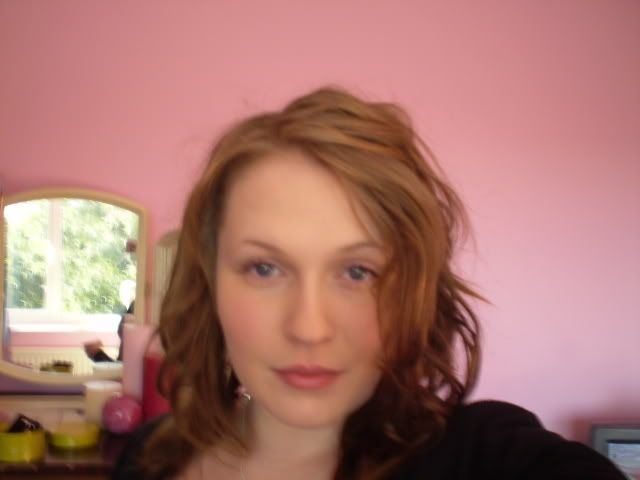 Leave a Comment