Anyone successfully transition from short to long?

savetherobots
Posts: 4
Registered Users
That's what I'm trying to do right now and it's a royal pain.. people keep telling me that my hair looks "SO RETRO", "SO 20's/30's/40's" - which is fine if not extremely irritating - but I just want my hair to get long!
Did anyone else go through this? I was just wondering how long it takes for short-ish hair to grow out like.. below shoulder length. I'll post a picture but my camera's shot, so it's a low-quality Photobooth one.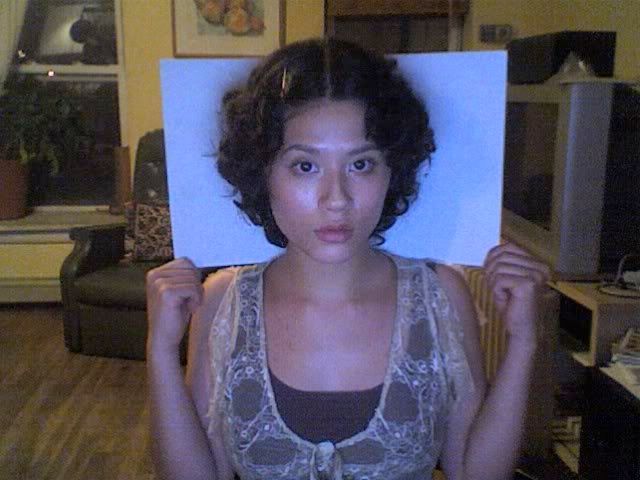 Haha, I know the picture is silly - I had to hold a piece of paper behind my head because the room was too dark to see my hair!
Leave a Comment