Do you drive an American-made car?
SoLastSunday152
Posts: 428
Registered Users
Just curious.. it's almost 2 AM and I have nothing better to think about. I personally drive a German car.

ETA: Are we limited to only 4 options or did I mess up?? I tried to make an option for people who just plain don't drive/don't plan on driving, but it didn't show up.
Lindsey
BKT'ed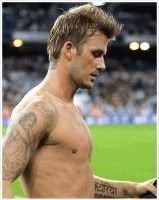 Failed to load the poll.
Failed to load the poll.
Leave a Comment