Do you color your curls?
SoLastSunday152
Registered Users
Posts: 428
Just wondering, how many of you color your hair? I had been bleaching my hair for about 4 or 5 years, and I recently [tried to at least] dyed it back to my natural color. I'm planning on growing it out, but I don't know if I want to highlight or not.

I did the porosity [is that even how you spell that?] test, and when I held my hair underwater it did not return to the surface. It sunk pretty close to the bottom. Does this mean my healthy looking hair really is badly damaged?? Ugh.
Lindsey
BKT'ed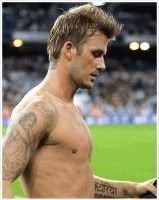 Failed to load the poll.
Failed to load the poll.
Leave a Comment