CurlTalk
I'm about to give it up. *pics*

SaraNEvansMommy
Posts: 73
Registered Users
Ok, I've been going curly (don't even KNOW if you can call my hair curly) for the past week. And I'm miserable
I can't get it to *lay* right. It's short, it's stringy, it's just a plain mess.
I'm missing the sleek look of my flat ironed hair. But more than that I wish I just had beautiful waves or curls... I'm just wondering if that's off the plate for me. I can't tell what my hair is trying to do... if I need to change products or what's going on.
I had my hair cut last week, and cut off the inverted bob since it wouldn't hold the curl. I got some layers added.
Can anyone 'type' my hair?
And also, recommend something I can do to make it more manageable? The pics make it look better than it does, actually, which isn't saying MUCH LOL! :oops:
(sorry I'm looking so goofy)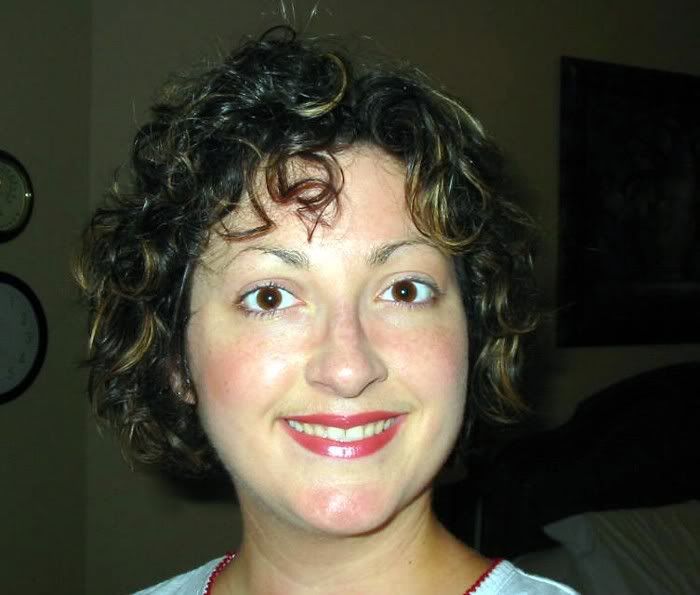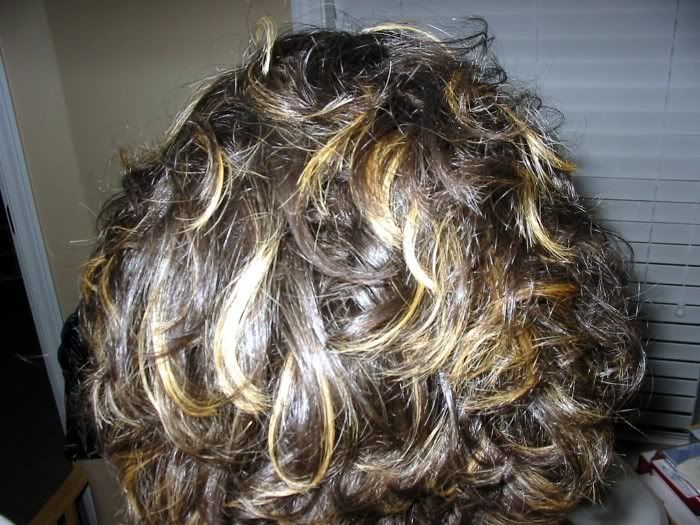 PW: curlz
2b/3a/fine/lazy waves with some curls thrown in
Experimenting with Activate shampoo, VO5 PassionFruit Moisture Milks condish, leaving-in Sally's Honey and Almond, scrunching in BRHG
Leave a Comment