CurlTalk
Been CG for about two months now...what do you think?

ringneckedprincess
Posts: 4
Registered Users
Ok well I am a lurker most of the time but I am proud of the fact that I have gone CG...and wanted to show off my curls (don't really care if ya'll see my face anyway)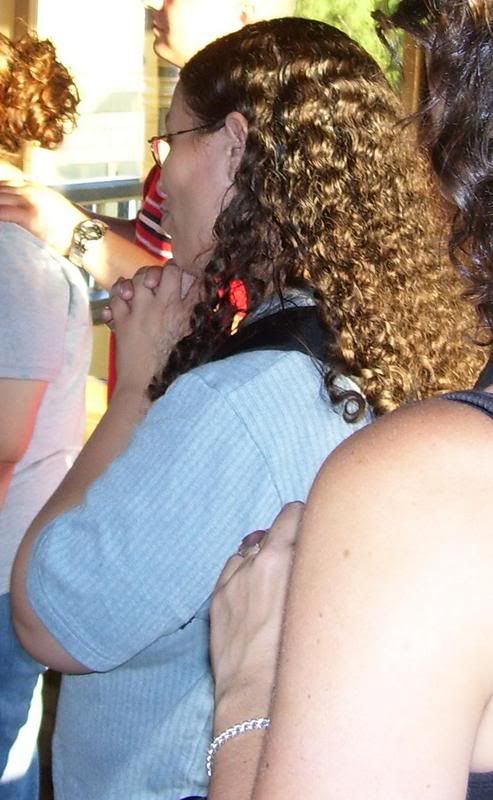 So what do you think???
Dani
Leave a Comment