product recommendation - and it's NOT MAC!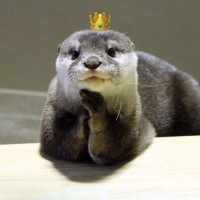 rouquinne
Posts: 13,737
Registered Users
Curl Connoisseur
Estée Lauder Prime FX Concealer Palette
it has a "line diffuser" [uh huh...] and concealers that neutralize dark circles under the eyes and redness around the nose - that green stuff NEVER works!!!!
also has a pressed powder.
if you need concealers for different problem zones - and i do - check it out!
Leave a Comment