What did you do to your hair today? Week of Feb. 25
Guide 65
Registered Users, Moderators
Posts: 1,984
Curl Virtuoso
So March 2 marks my one year anniversary since I started the MAP method.  I thought I'd post some comparison shots.
This was last year, the day before I signed up for the course.  My hair looked horrible and I didn't know how to fix it and I just couldn't take it anymore.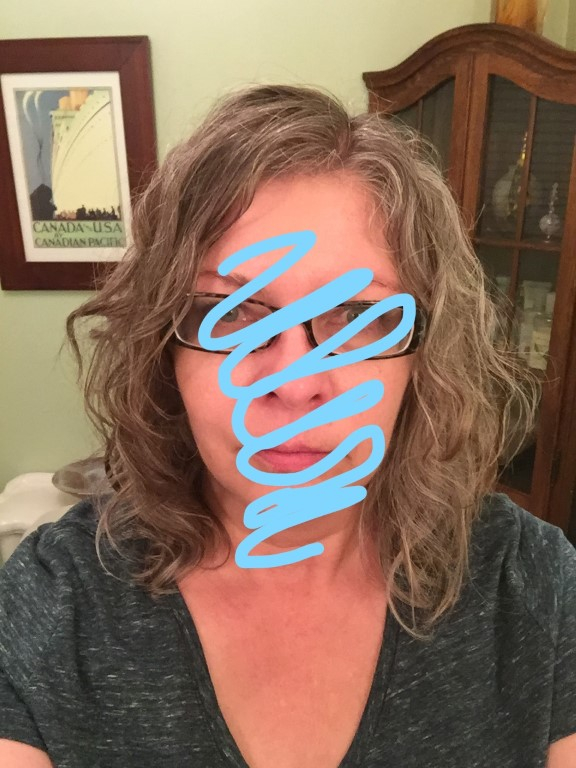 Last week.  Same weather conditions, but now I know what to do to control it and get the waves and curls to come out!

And just for fun - a length comparison.  This was with 2-3 cuts in between!
Formerly known as Janiegirl
2B/2C, fine hair, low density, mixed porosity, protein loving hair
Current products:
Changing up my shampoos because I can't find one I like
Deva Curl One Condition (original formula)

Innersense I Create Volume

Deva Curl Ultra Defining Gel

Leave a Comment