Baronindigo — it's not you.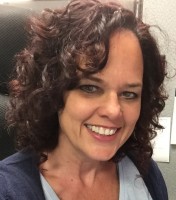 Gretchen
Administrator
Moderators
Posts: 10,840
Curl Virtuoso
When you login to CurlTalk, you may see that it looks like you're logged in as "Baronindigo." This is an odd bug that just popped up and I have a ticket into the tech team. 
You will still post as your usual username, but you'll see BARONINDIGO as your logged-in name, like this:  
I'm so sorry. I have no idea how on earth this could have happened, but as I said, I have a note into the tech team and hopefully they can get on it asap. 

Gretchen
NaturallyCurly.com co-founder
3A

You are beautiful!