Just Found This Video of My Daughters...5 yrs ago.
Lotsawaves
Registered Users
Posts: 9,777
Curl Virtuoso
Came across this by accident.  I posted it to my youngest daughter on FB hoping to get a laugh out of her.  She's been having a hard week.  Today would have been her & her late husband's 20th anniversary.  She also had to pack up some of his ashes & clothing to send to his siblings in KS.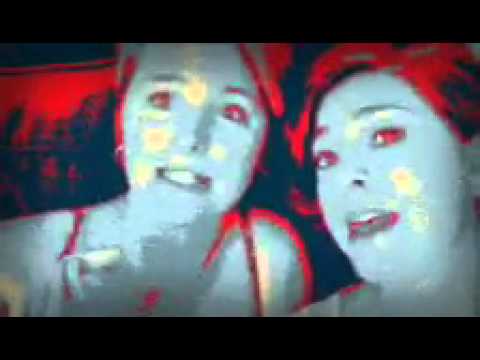 From Michael Berg:

Every person has a unique connection to the Creator that can never be extinguished, and every person has a great soul that can manifest important things in our world. To make a person feel less than they are because of something inside themselves, be it faith, race, or sexual orientation, is the greatest sin of all."
Leave a Comment