Can't use deep conditioning treatments?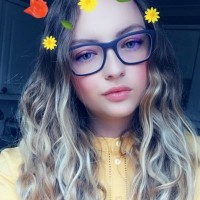 KerrBearrxo
Posts: 36
Registered Users, Curl Ambassador
Curl Connoisseur
hi all I've tried a moisture deep conditioning treatment the Noughty deep mask and also a protein treatment from Shea Moisture Deep Restore line. After trying both treatments my curls become really fluffy and undefined until I wash again. I've tried doing the deep mask before washing and after washing hair. I've also tried not putting in leave in conditioner after using mask and yet still the same results. Anyone have any ideas? I suffer massively with frizz and everyone says to do deep treatments but no matter which one I do my hair ends up horrible!
Leave a Comment