Help - Absolute Beginner - feel like giving up already!
cookiemomster
Posts: 4
Registered Users, Curl Ambassador
Curl Neophyte
Hi everyone
Firstly a big hello and I'm so grateful to have somewhere to ask all these questions. I'm 36 and I've battled with my hair my whole life - every hairdresser I've ever been to doesn't believe that it's curly / wavy and always cuts it straight and then it ends up looking crappy as soon as I either leave the salon or the next day.
I've decided to embrace CGM and have read the book and this site over and over but I'm stuck on a few things so I hope someone out there can maybe help....
1. I'm not sure what my curl type is? It seems like it should be a 2b but I have LOADS of hair and it's very dry due to a bout of repeated colouring (and colour correcting). It could even be 2c but I don't know. When it was longer and I used to tie it up damp it would go into pretty tight curls but they were always super frizzy and didn't stay long after taking my hair down. As a result I never wore my hair 'down' for longer than an hour or two at a time. My hair was about mid chest length and didn't really have many layers (I miss long hair - sob!)
2. I'm following the wash day method for wavy's but my hair seems to drop the curls I so lovingly caressed into my diffuser within about an hour. I've been using cantu curl creme on wet hair then plopping then mega hold gel then plopping again then diffusing but nothing seems to hold the curl - it's like my hair is eating the product - the only crunch I have to scrunch out is at the very ends and I have a lovely 'frizz halo'
3. I had to recently have my hair cut a lot shorter than I wanted as I'd wrecked the ends bleaching it (home ombre that looked great but the summer got to it!). I now can't tie it up for the gym / working out which I do pretty much daily and it's driving me crazy being in my face all the time. The hairdresser who cut it says she has 'loads' of curly haired clients but in my opinion it's a bit heavy and the lack of layers through the top is weighing it down - I think it was hard for her as she knows I wanted to keep as much length as possible but now it just feels really crazy and I hate it
what can I do until it grows a little more.
I'm super impatient and feel like I'm waiting for my twice weekly (ish - every 4 days) wash days for things to improve and they don't. I end up just tying up the top or giving up and wearing it like a messy bob with lots of volume (good) but not really any curl.
I've added a couple of pictures to help this post make a little sense...I hope someone can help.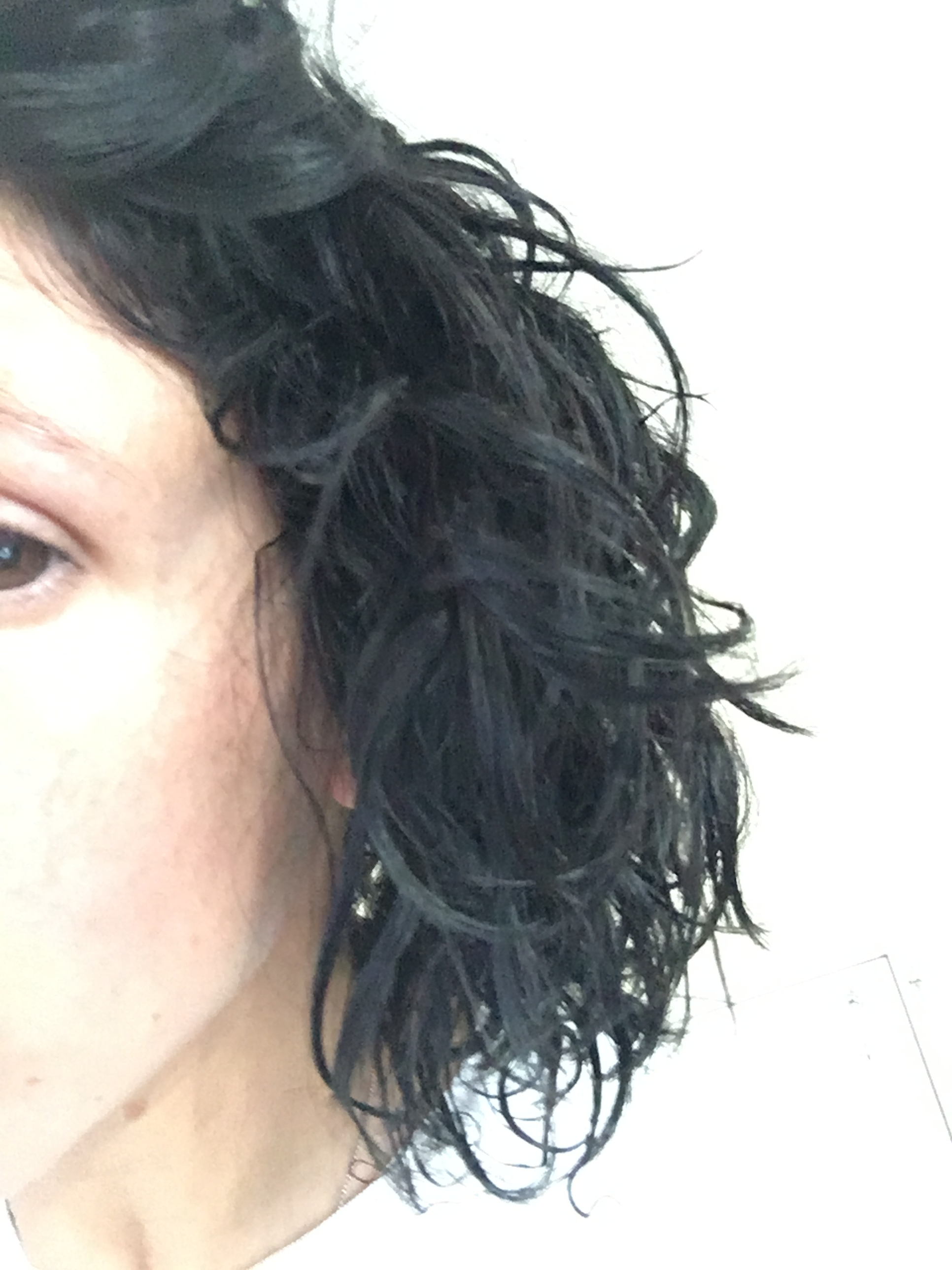 Leave a Comment