What do you do with products you no longer use?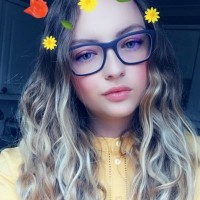 KerrBearrxo
Posts: 36
Registered Users, Curl Ambassador
Curl Connoisseur
Let's face it, we buy a ton of products and half of them we use once, realize it's awful and never use it again! Interested to hear what you guys do with products you've tried that haven't worked for you. I know most will say "BIN" but some of these products are expensive!?
Leave a Comment