Best way to keep waves/curl defined days after?

crystalbellario
Posts: 3
Registered Users, Curl Ambassador
Curl Neophyte
I'm having this issue when on the first day I have nice defined waves, but the 2nd, and 3rd day are very loose, flat waves. I don't sleep with a satin pillowcase, but I do plop my hair when I sleep. I'm mostly looking for product recommendations. I started the CG method a couple of months ago, but only did for a month because I got a bit lazy. I'm restarting now, so maybe I just need to keep doing it?
1st day
2nd day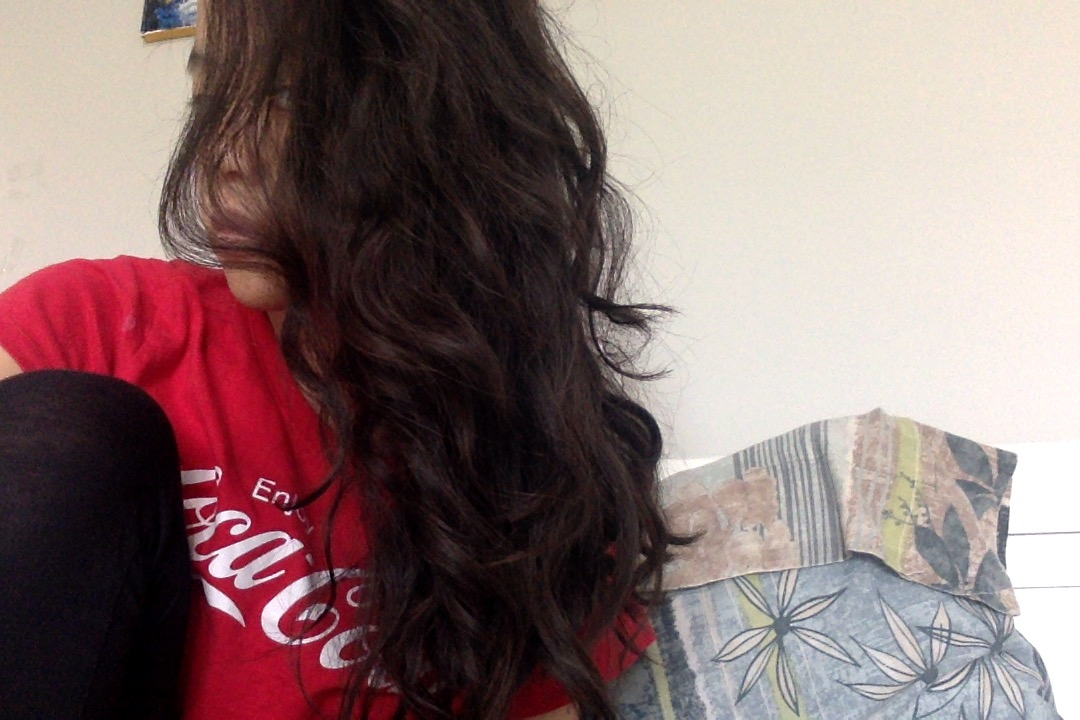 Leave a Comment