Good Quality Headscarf?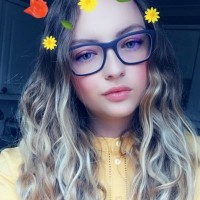 KerrBearrxo
Posts: 36
Registered Users, Curl Ambassador
Curl Connoisseur
I've been using the pineapple method but it doesn't work for me because of how thick and long my hair is. I'm in the UK, does anyone use a silk headscarf? If so, where did you get it from? I can't seem to find any!

I use a silk pillowcase but that doesn't seem to help, I get bad frizz at the back of my head.... lol.
Leave a Comment