How often should I wash my curls?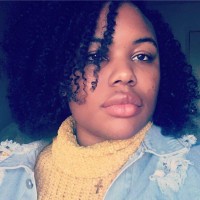 bohocurl
Posts: 5
Registered Users, Curl Ambassador
Curl Neophyte
I cycle almost every day now and I am trying to figure out how to keep a clean scalp and healthy curls underneath a hat or helmet which is more than often, very sweaty. I've started over-washing my hair. 2-3 times a week. I need help with finding a new regimen for my new active lifestyle.
Leave a Comment