Trying everything to finally get beautiful curls
Melony
Registered Users
Posts: 3
Curl Neophyte
Hi everybody,
my name is Melanie and I'm hoping to get new insights and help with my difficult hair.
I'm very new to this forum, but I have started to follow the curly girl routine about 6 months ago, with no success. Right now I'm at a low point and I really hate my hair. I'm really unsure when it comes to my curl type. All I know is that it's fine, but can be curly rather than wavy. My hair is very dry and frizzy, no volume and no hold.... I'm just totally lost. 
I'm really hoping to get some really good tips fo my hair from all you lovely ladies here. 
Right now my hair looks like this (and also what you see in my profile picture: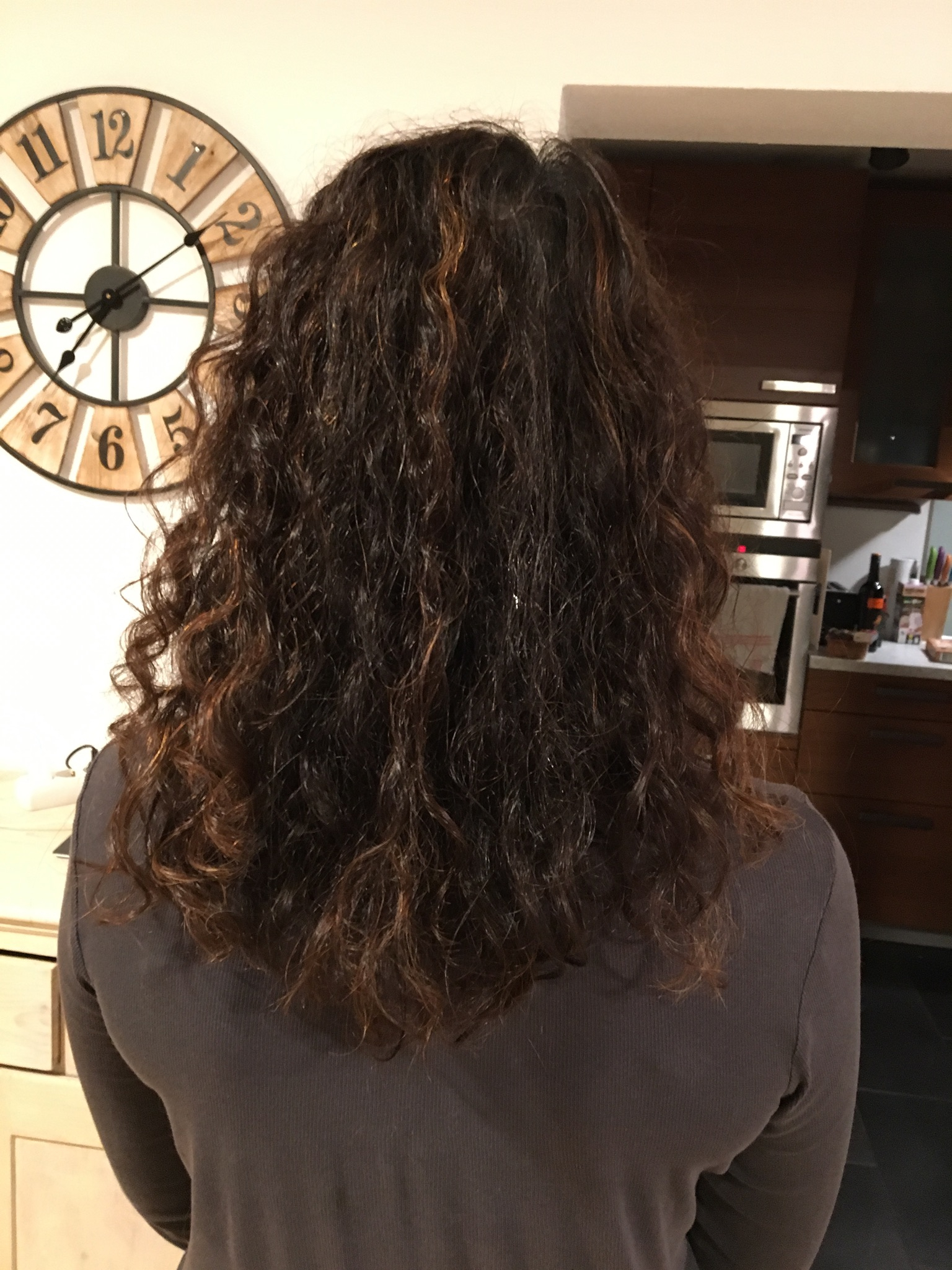 Leave a Comment