Wavy/Curly Boy
thehairwitch
Registered Users, Curl Ambassador
Posts: 2
Curl Neophyte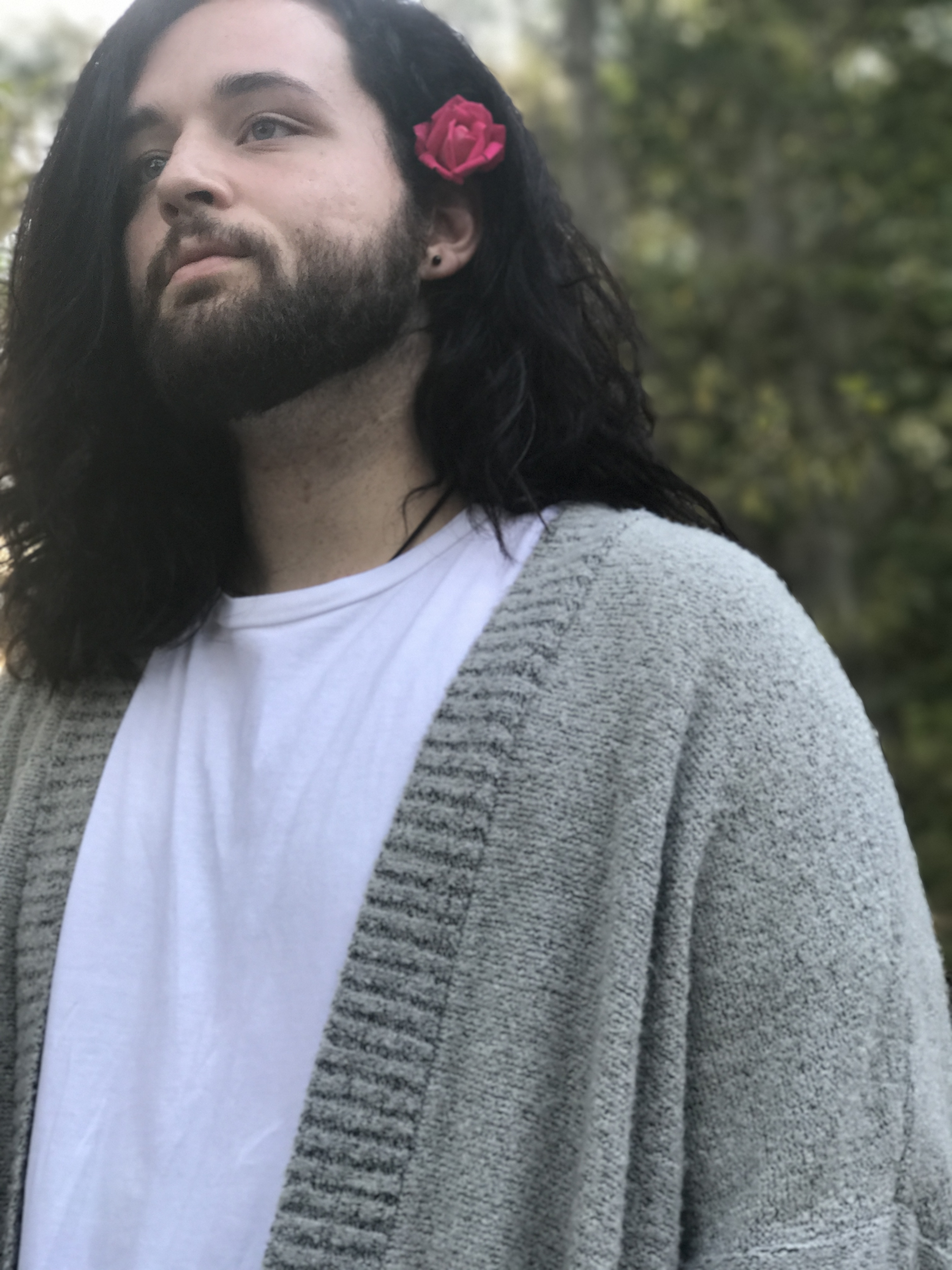 Hello! My name is John and I live in eastern NC & am training to be be a cosmetologist. I have type 2B-3A hair, depending on how I style it, what products I use, the weather, and if I diffuse or air dry. I have color treated hair but it is relatively healthy thanks to the right combo of products & OLAPLEX.
I am am OBBSESSED with DevaCurl products, especially the low poo delight shampoo & one condition delight, ultra defining gel, supercream, buildup buster, and melt into moisture masque. I typically cleanse my hair every 3-5 days, and will cowash my hair once or twice (depending on sweat, oil, and frizz level) at least  w/ my one condition delight or a moisturizing no poo cleanser (such as the DevaCurl no poo decadence) during each week. 
Some other products I love are the ColorProof TruCurl collection (especially the oil & conditioner, which I typically use as a leave-in) Paul Mitchell Awapuhi Wild Ginger oil & blow dry spray, and as mentioned previously, olaplex. Olaplex saved my hair and has made me give up the flat iron and embrace my texture 💜
Follow my hair page on Instagram
@thehairwitch_333
for some pictures of my work and mystical hair advice. 
If anyone has any questions, feel free to ask (and I will do the same). 
Leave a Comment