Growing out pixie- should I trim for shape?

saf28203
Registered Users, Curl Ambassador
Posts: 2
Curl Neophyte
Hello Friends,
First post! I hope this doesn't sound silly but I'm having a little anxiety about an appointment with a Deva stylist I have coming up in a month. 
I have been wearing a 
very
 short 1" pixie for several years but have been growing it out for 4- 5 months. I've never had a Deva cut. It is still pretty short, and it is 
deep
 in the awkward stage with the crown being longest (has not been trimmed in a few months), wings sticking out behind my ears, around my ears still very short, and the neck somewhat recently trimmed to avoid a mullet. It looks so shapeless and bad. Really, I know my hair just needs to grow, but I wanted to know if it would be silly to go see a stylist to have her trim some little pieces here and there or help with the shape as I grow it out.  I'm a little anxious because once before I asked a stylist just to 'tidy up' a short hairstyle that was getting shapeless and she scolded me for wasting her time and told me there was nothing she could do. 
I just would like to know if I would be wasting my stylist's time asking for this service and if I should let it continue growing longer before making an appointment? Thank you so much for your wisdom and help.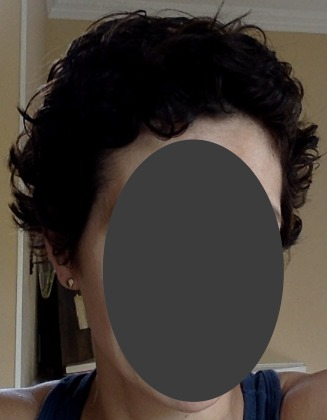 .
Leave a Comment