What Facebook won't let you post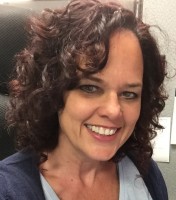 Gretchen
Administrator
Moderators
Posts: 10,840
Curl Virtuoso
Nude pictures of children -- even when posted by parents
Most, but not all, female nipples are banned
Claiming that a victim of a tragedy is actually a liar, or being paid to lie
Confessions of crimes
Seeking to buy, or sell, marijuana and other drugs
Being insensitive
No nude butts..."unless photoshopped on a public figure."  
Calls for violence due to the outcome of election



Interesting. 

Gretchen
NaturallyCurly.com co-founder
3A

You are beautiful!
Leave a Comment