What hair style should I aim for?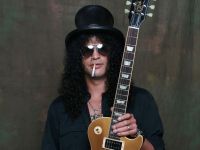 persikor
Posts: 13
Registered Users
Curl Neophyte
(3A/B? fine low density curls)
I'm a couple months past my big chop now (transitioned) and I love my hair more and more every time I wash it! Now that it's growing out more I'm starting to think about what type of cut/style I should do or have. Right now all I've done is cut my bangs since they were such an awkward lenght, but the rest of the hair I've only trimmed.
I'm not sure what I want to do, should I grow it out? Cut it more? I need inspiration! If anyone has any tips please let me know!!
Leave a Comment