Best method for locs???
This isn't me in these pics/video but my hair is exactly the same as this guy's. Just wondering if anyone knows if this texture of hair would loc up nicely and if so, what would be the best method for doing so. Any insight would be greatly appreciated. 

Thanks!
p.s. Does anyone know of any products to keep this type of hair from drying out/frizzing? I'm a guy and have kept it short with a fade most of my life so I'm not familiar with hair products haha.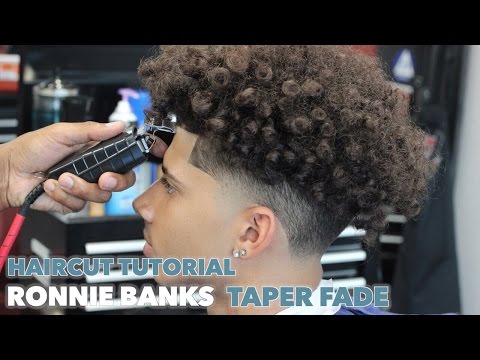 https://www.youtube.com/watch?v=scprVKb8pDY

Leave a Comment