Can protective styling and heat cause thinning and a looser curl pattern?
Dijah_Desiree
Posts: 6
Registered Users, Curl Ambassador
Curl Neophyte
I've noticed recently that my curls have been getting noticeably looser over time. I'm aware that your curls can change the longer your hair gets, but I definitely don't think this is the reason for me. I've never really known my hair type, but before experiencing this loosening/thinning, I believe my hair was about a 3c-4a possibly. I keep my hair in twists 99% of the time for weeks at a time (taking them down to wash and re-twisting) And I'm starting to straighten my hair more. Maybe 2-3 times a year, verses me NEVER using heat at all. So I recently noticed my strands are a lot looser and thinner compared to the roots of my hair which are tighter and thicker. I'm not sure why this is happening and what caused it exactly, but any insight would really help and also any tips on what I could do to fix it would be great. I also have pictures attached l, so you can see exactly what I'm talking about.
there's e pictures is what my hair used to look like, and pictures of my hair current wet and dry so you can see the obvious difference in texture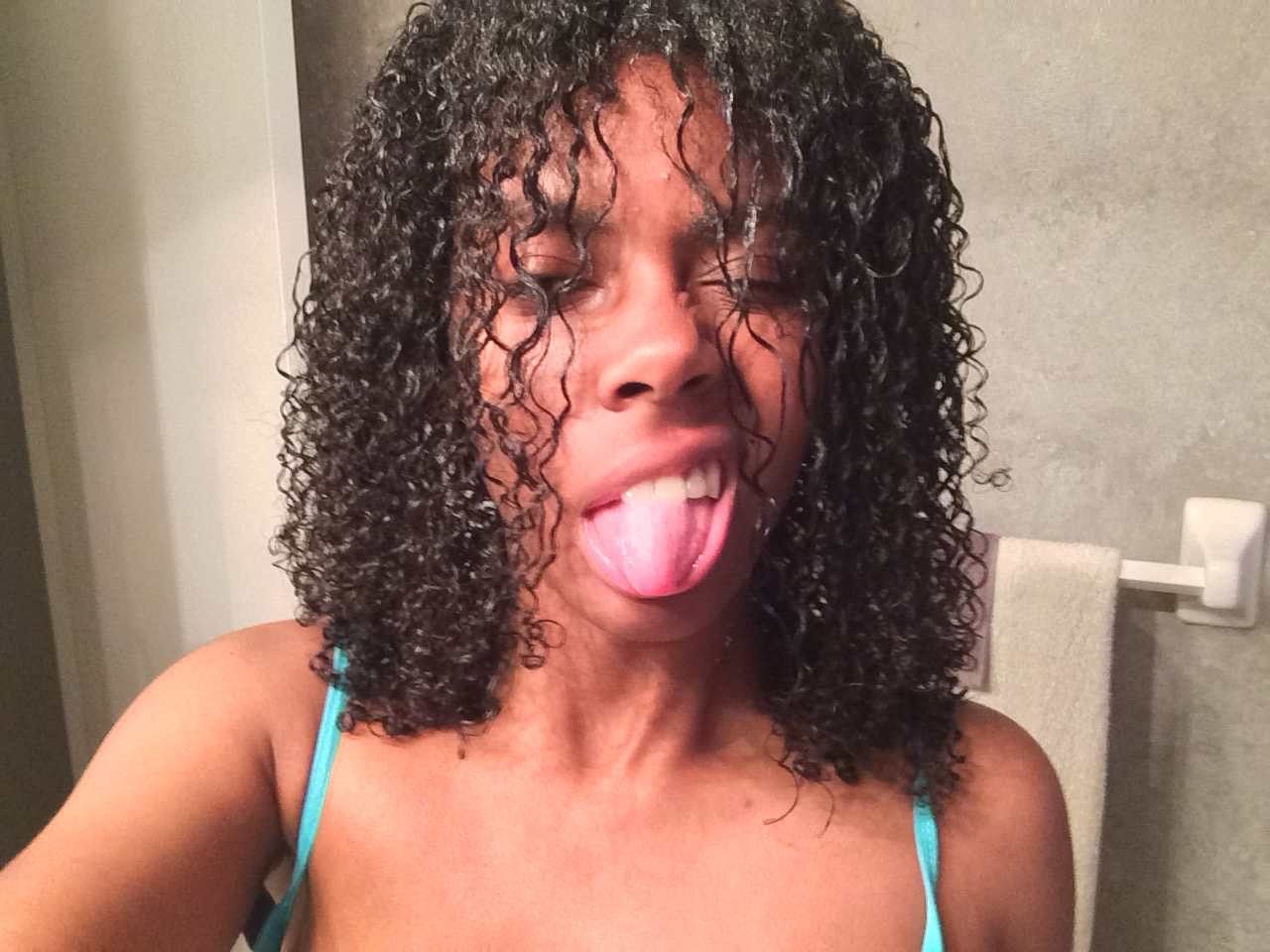 Leave a Comment