Fith??????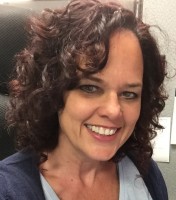 Gretchen
Administrator
Posts: 10,840
Moderators
Curl Virtuoso
So I was reading
this article
, and apparently, according to Merriam-Webster, the most correct pronunciation of the word "fifth" is "fith" .
WTF?? I have ALWAYS pronounced that second f. Am I looney? 
What about y'all? 

Gretchen
NaturallyCurly.com co-founder
3A

You are beautiful!
Leave a Comment