For my Canadian friends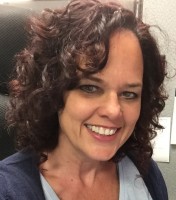 Gretchen
Administrator
Posts: 10,840
Moderators
Curl Virtuoso
Thought you'd like this. 
In Austin today, we're having an Ice Day. That means school and many businesses are shut down because it rained and froze overnight and might snow 1/4 inch and we just can't handle it! LOL. 
My boys are overjoyed, of course. I'm glancing out the window frequent to see if the snow has begun. It hasn't. 




Gretchen
NaturallyCurly.com co-founder
3A

You are beautiful!
Leave a Comment