Honoring Dr. Martin Luther King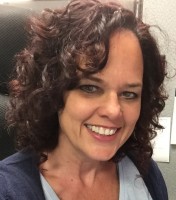 Gretchen
Administrator
Posts: 10,840
Moderators
Curl Virtuoso
In the U.S. today, we honor Dr. Martin Luther King. To mark the occasion, please share your favorite quote from Dr. King. 
Here's one to get us started:

"We are caught in an inescapable network of mutuality, tied in a single garment of destiny. Whatever affects one directly, affects all indirectly."

Gretchen
NaturallyCurly.com co-founder
3A

You are beautiful!
Leave a Comment