Adam Rippon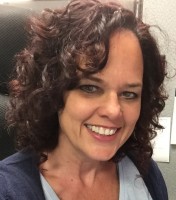 Gretchen
Administrator
Posts: 10,840
Moderators
Curl Virtuoso
I don't follow figure skating except during the Olympics, so am not familiar with Mr. Rippon. But just saw a story with a hilarious quote by him. 
"I was recently asked in an interview what its like to be a gay athlete in sports," he tweeted. "I said that it's exactly like being a straight athlete. Lots of hard work but usually done with better eyebrows."

Gretchen
NaturallyCurly.com co-founder
3A

You are beautiful!
Leave a Comment