Shameless brag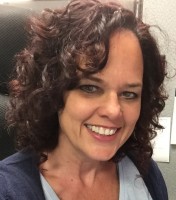 Gretchen
Administrator
Posts: 10,840
Moderators
Curl Virtuoso
My oldest son, Reece, just went off to his first day at his first job. He's 17 and hadn't been able to get a job because he played football, which in Texas is all-consuming. But their season ended after one playoff game and he's a senior, so his football career is in the books.
Finished his last final yesterday — and has a 4.3 GPA — and today starts work at a local grocery store!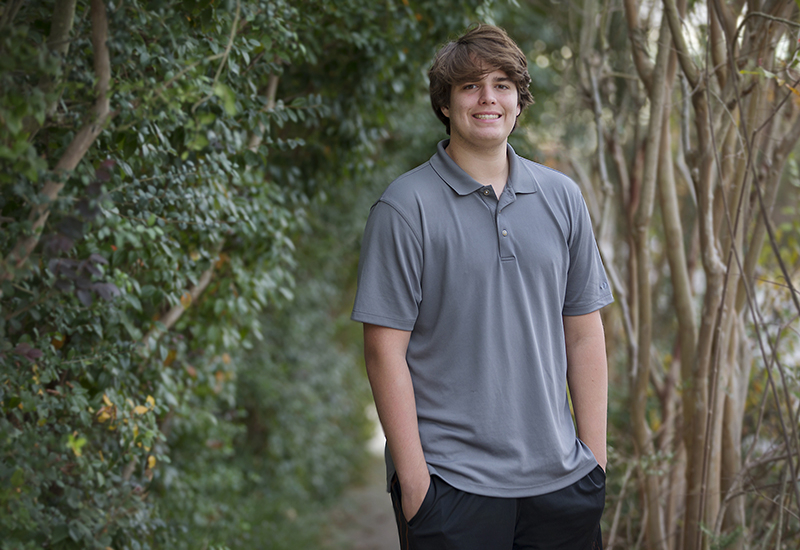 Gretchen
NaturallyCurly.com co-founder
3A

You are beautiful!
Leave a Comment