PMs — "Leave Conversation"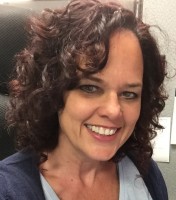 Gretchen
Administrator
Moderators
Posts: 10,840
Curl Virtuoso
This is the answer to questions about how to delete PMs. 

When you have a private message thread open, to the right you'll see the options "New Message" and "Leave Conversation". Members will have the option to "Leave" - in doing so, unless they're invited back in by other participants, the thread would no longer be accessible.

If there are only 2 participants and they both decide to "Leave", it would be the equivalent of them having deleted it, as they wouldn't be able to get it back after that time

Gretchen
NaturallyCurly.com co-founder
3A

You are beautiful!
Tagged: