Growing out a curly pixie...seriously need help with it...

Vandy
Posts: 1
Registered Users
Curl Neophyte
Sorry this is so long, I hope someone will help me with my hair...
So I've been growing my pixie out for about a month now (please don't tell me to wait longer). While straight, the front is about 6 inches, top and back of hair is about 3 ish to 4 inches. Curly just looks like a ball of curls on my head. I've been considering getting a keratin treatment and/or a relaxer and then get some extensions that go down to about my mid neck so I can ignore growing and cutting hair constantly.
I really would love to wear my hair curly but i have constantly been judged all my life with it. Right before the big natural hair thing happened, I got made fun of so hard, I cut my hair up to my neck and straightened it constantly. My hair is healthy, not chemically altered or anything but it looks so crispy and bad when I dry it with a diffuser. I can't really use anything super expensive as of yet.
I have never ever really been able to find a style at all that'll suit me. I have an oval face and people say any style goes with it but I beg to differ. I'll try to post some pictures of the hair. I could really use all the help and advice I can get cause I've never had any help whatsoever with my hair.
I don't know what my hair type is. It's a strong curl on top of the head. The bottom back, and around my head is curly but wavy and limp on the ends. I guess like a 2c to 3c? It's not coarse at all, it's fine hair. Prone to dryness and can get very frizzy. The picture is my hair with a little bit of curly product in it like either the multi cultural curls product or ion curl gel spray stuff. It's crunchy and unmanageable. The back constantly curls upward. It's never defined and clumped, it's straggly. My hair is a big part of my confidence and personality and I want it to look good so I'll feel comfortable. I've constantly been made fun of cause of it even at my age now. I could really use a bit of elk and advice.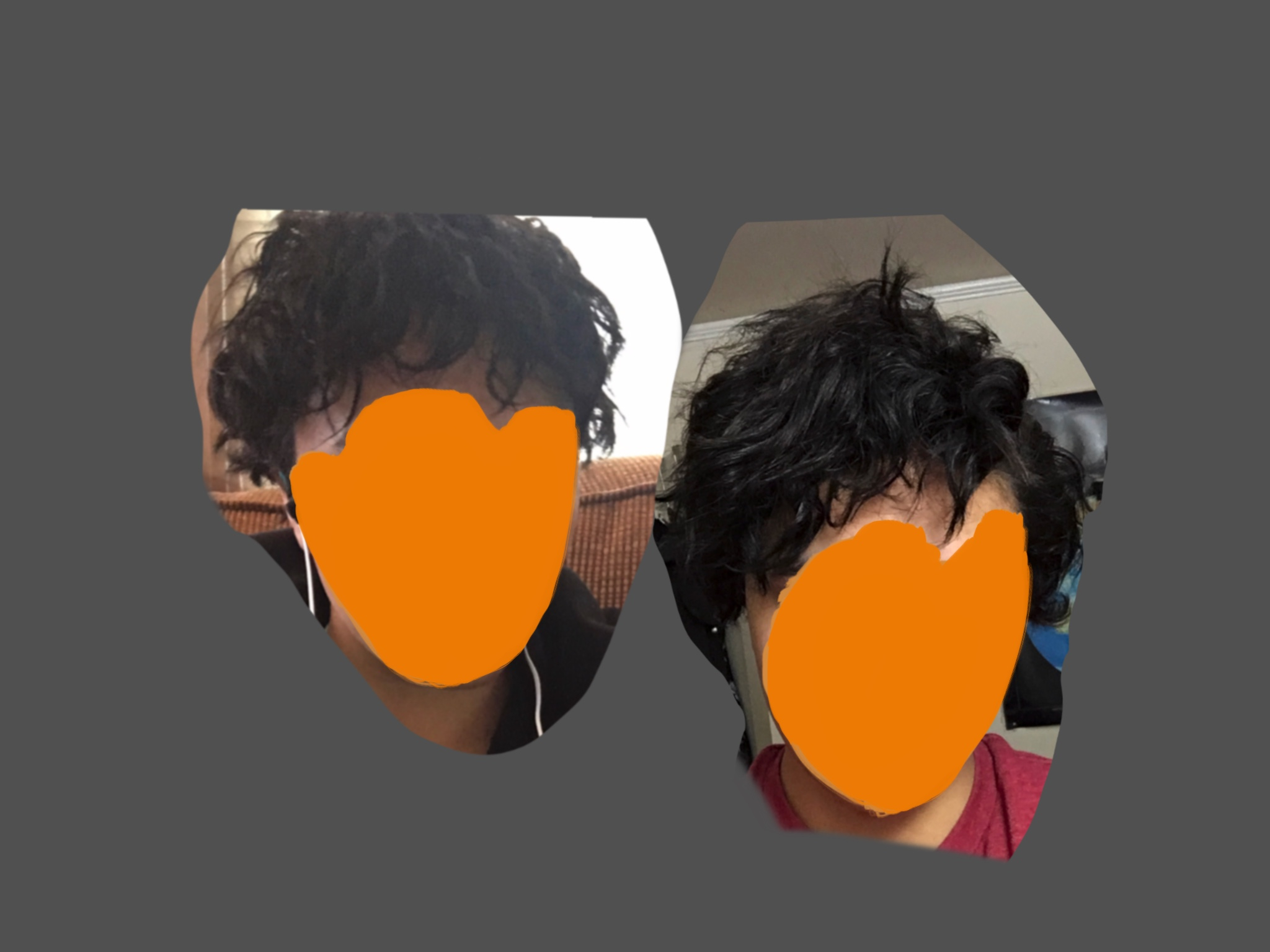 Leave a Comment