Help! Bad haircut- grow out or cut shorter??

md.0101
Registered Users
Posts: 3
Curl Novice
hi everyone! I have been struggling with my hair since I got a really uneven cut a few months ago. This is not my first bad haircut rodeo unfortunately
the main issue is the back is much shorter than the front. I really don't know what the $
@&amp
;! This chick was thinking or how trim means give me an inverted curly bob. Anyway, I'm 5 months post partum and my hair is dry, and falling out like crazy causing it to tangle up. I've tried everything to get it to be less tangled, every conditioner, deep conditioner, you name it. We also have insanely hard water I got a shower filter and I clarify. Still ripping my hair out in the shower. Anyway I've included pics for reference (now and with shorter hair)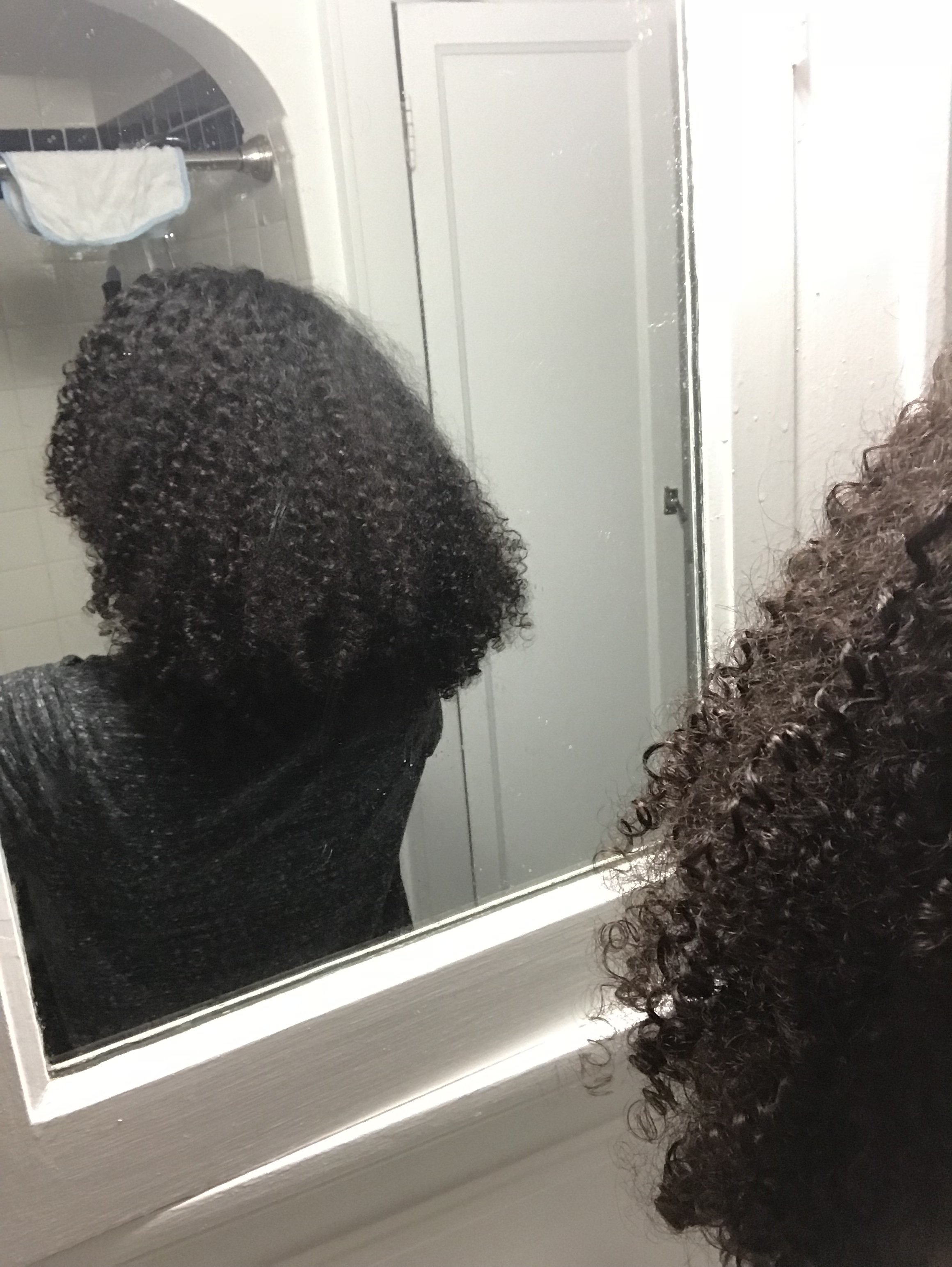 although I'd be sad to see my length go the unevenness really bugs me, she even left some straggly curls long in the back and they constantly get tangled with the shorter hair. Anyway any and all help would be truly appreciated. I'd be cutting my hair myself if I do cut it. 
Leave a Comment