curlies in the hurricane zone?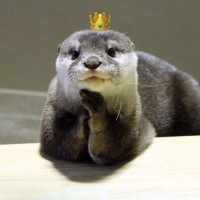 rouquinne
Registered Users
Posts: 13,737
Curl Connoisseur
i can't remember if any of our remaining members are in the path of the latest hurricane, but, if so, i hope you and your family are safe.
my aunt and uncle live in Clearwater and i am very worried about them.
Leave a Comment