A Big Curl Question

Loveliam
Registered Users
Posts: 318
Curl Connoisseur
I had my hair cut and styled today (see pictures).
I love how he styled it with a bigger look. Normally, I use hard hold gel on it to tame the curls more. But, in winter I combine gel with Deva Curl Mousse.
If I want to style it big like this, should I use just Deva mousse?
He did diffuse it dry part way.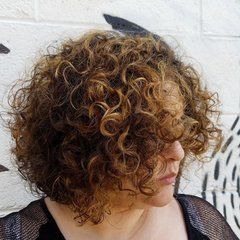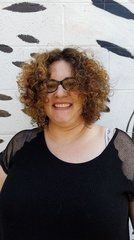 Leigh
3a mixed with 2C???
Fine Texture
Normal to low Porosity
Low Elasticity
Mop Top Low Poo or Deva low poo
Deva One Condition
Deva B'leave-in for higher dews (Deva Foam for low dews).
Deva Firm Hold Gel
HG:
Sweet Curls Crazy Curly Hard Hold Elixir after applying Deva and for 2nd/third day.
Leave a Comment