BOARD DOWNTIME TONIGHT!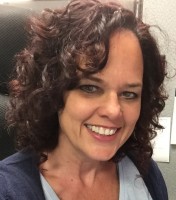 Gretchen
Administrator
Posts: 10,831
Administrators, Moderators
Administrator
Hey Curlies,

I'm so sorry, but we have to take the board down tonight for some maintenance. It'll go down sometime after 8 pm central time, and be offline for 1-2 hours.

Thanks so much for your understanding, and, as always, for your loyalty.

We'll have things back up and running before you know it!

gh

Gretchen
NaturallyCurly.com co-founder
3A

You are beautiful!