Titi Branch Co-Founder of Miss Jessie's Died

frau
Posts: 6,130
Registered Users
Curl Neophyte
I read on Facebook that she died of suicide. She was 45 years old.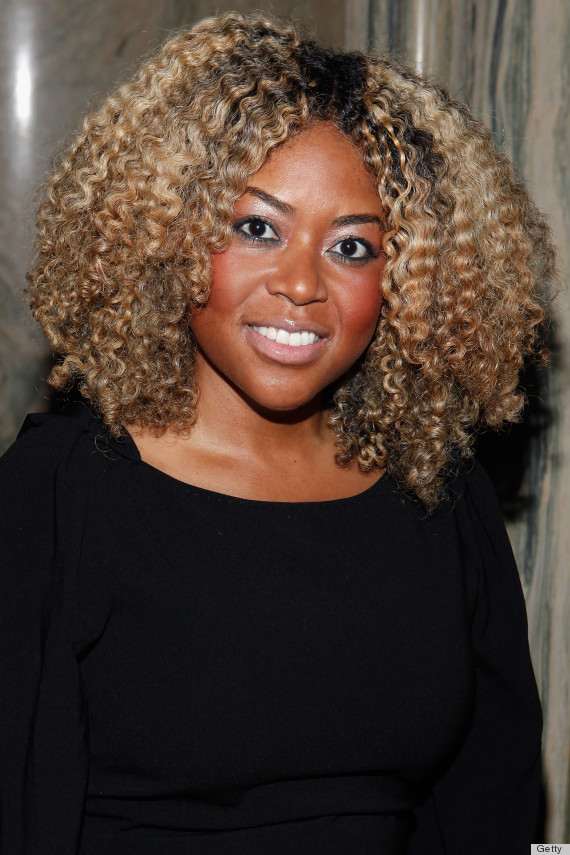 Branch, in partnership with her sister, Miko Branch, launched

Miss Jessie's

in 2004 with a mission to meet the needs of women with textured hair. To say they were successful is an understatement. The duo and their products quickly became fixtures in the natural hair community and helped propel the ever-growing natural hair movement. The line can be found in mega stores such as Target and Walmart and has more than 38k followers on Instagram.
Leave a Comment