Christmas shopping
scrills
Registered Users
Posts: 6,700
yup, I said it, Christmas. I started my brother's gifts today and i am so excited!!!!
what's on your wish list?
what are you buying for others?
have you started shopping yup?
Let's brainstorm and share ideas.
I am making my brother "Break in Case of Zombies" Kit
I bought these....
to makes these....
I was able to find rope, a grenade and and a utility knife at the dollar store. The machete is real (and was on sale)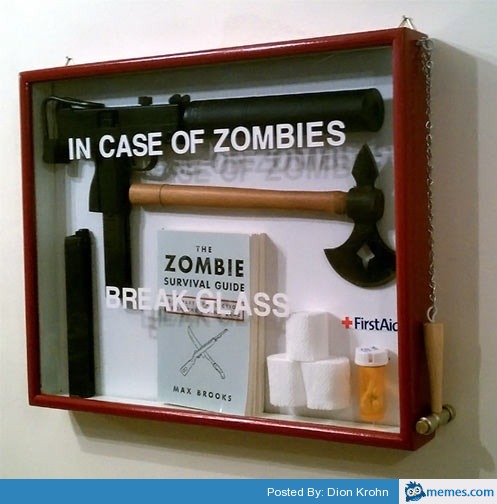 Leave a Comment