Emma Stone's wavy/curly hair
fihe
Registered Users
Posts: 101
I just saw this as part of a slideshow on FOX News:
Pretty stars who go gritty on film | Slideshow | Fox News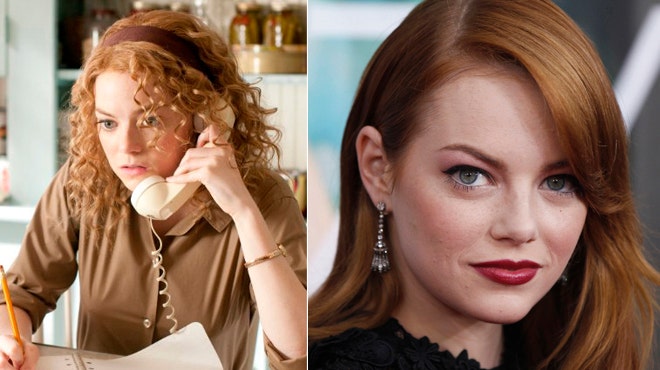 Emma Stone
It took a lot of work to turn the redheaded beauty into a frizzy mess for her role in "The Help." Thankfully, Stone appears to understand the benefits of a flat iron in real life. (DreamWorks/Reuters)
Her waves look beautiful to me! Shame on you FOX News!
Leave a Comment