Major Curl Envy/Curl Crush

Loveliam
Registered Users
Posts: 318
Curl Connoisseur
On thecurlystace from YouTube: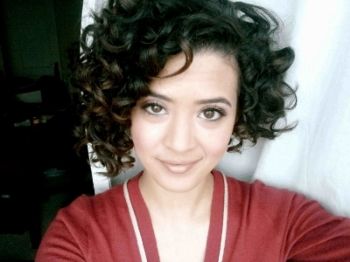 Leigh
3a mixed with 2C???
Fine Texture
Normal to low Porosity
Low Elasticity
Mop Top Low Poo or Deva low poo
Deva One Condition
Deva B'leave-in for higher dews (Deva Foam for low dews).
Deva Firm Hold Gel
HG:
Sweet Curls Crazy Curly Hard Hold Elixir after applying Deva and for 2nd/third day.
Leave a Comment