We'd like your help getting CurlTalk back on its feet!

By participating on CurlTalk — posting, commenting, liking — in the next few weeks, you will automatically be entered to win amazing prizes.

Our latest winner is Savagegirl!

CurlyCanadian, Bomega and EllaJ have also won wonderful prizes! Will you be next? Post, like, comment, GET ACTIVE and help us get CurlTalk ENERGIZED again!

Learn more!
Typing confirmation

Coconuthead
Posts: 17
Registered Users
Sorry for the pester ladies (and gents). The curl pattern quiz gave me 2c and I was hoping for a confirmation on that.
Before CG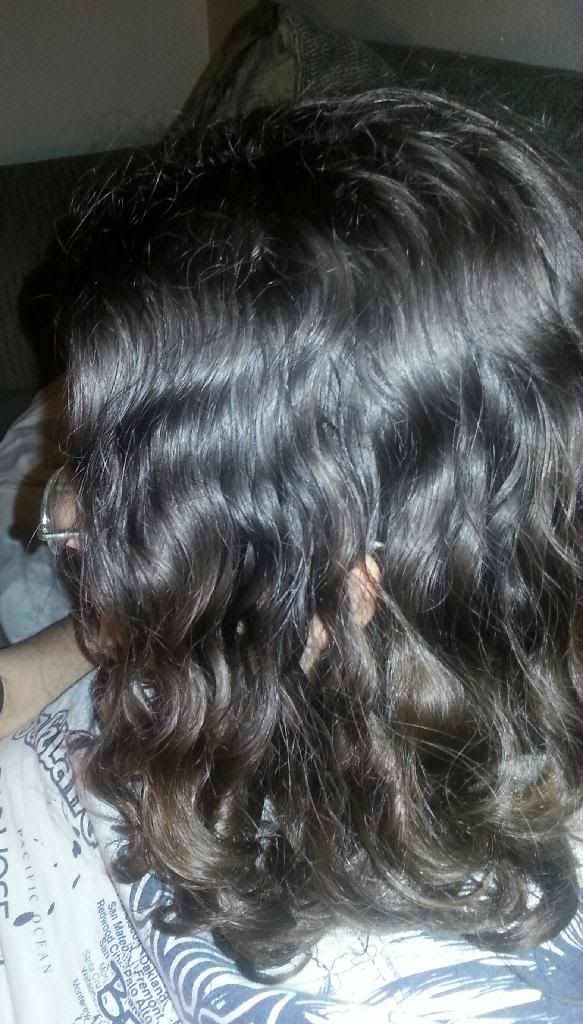 Today, 5 days in.
I appreciate it!
Leave a Comment